HOTEL TEMO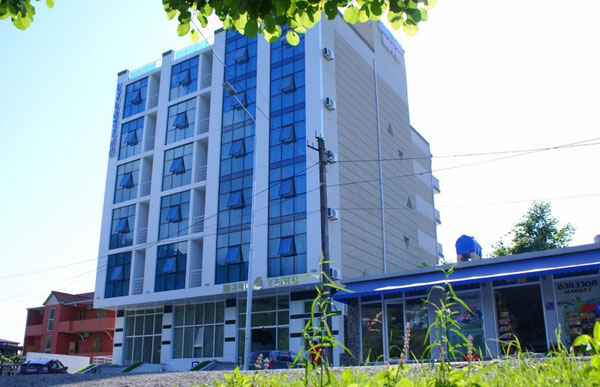 Hotel "Temo" on the Black Sea coast resort of Gonio.
The best place for: family holidays, for spending time with friends, to relaxation on the terrace with stunning views of the sea and the mountains.
Number of rooms: 50 rooms / Accommodation: 150 people.
Cuisine: Georgian and European.
Cafe / Tables: 60 persons.
Additional services: Internet access (Wi-Fi-), parking, credit card payment, Room rates include breakfast.
Inroom facilities: refrigerator, TV, air conditioning, telephone.
R

oom prices

from 80

GEL.
Address: Andrew the the First-called Apostle Street 38
Gonio – Georgia
Tel: +995 555 906 565
Web page: www.bigsale.ge/hotel-temo
HOTEL JUJUNA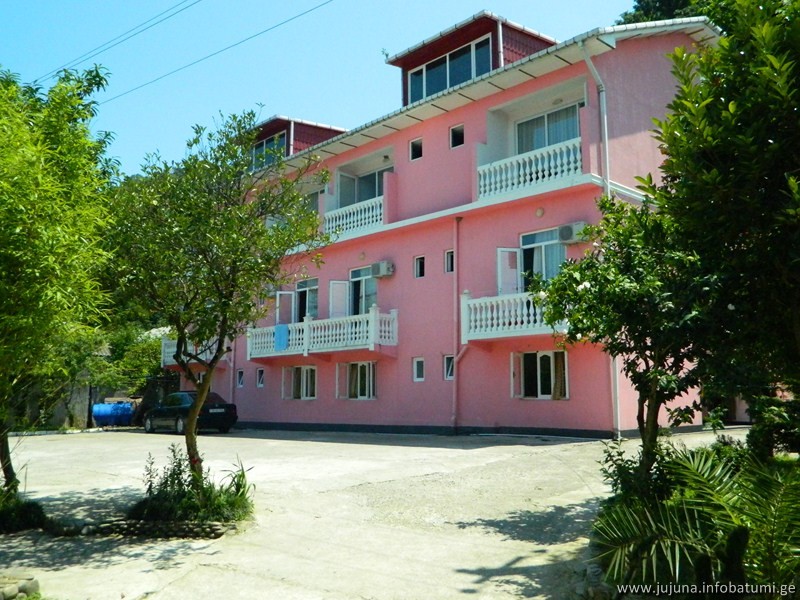 Hotel "Jujuna" on the Black Sea coast resort of Gonio.
Best place for: Leisure time, sea views and mountain views
Rooms: Standard rooms are 2-bed, 3-bed and 4-bed
Additional services: Wi-Fi Internet access, parking, 3 meals a day,
table tennis, billiards, children's attractions. , Balcony, bathroom, air conditioner, TV
R

oom prices

50-70

GEL.
Address: Gonio village
Batumi – Georgia
Tel: +995 599 119 396
Web page: http://www.infobatumi.ge/en/guide/hotel-jujuna/
RADISSON BLUE HOTEL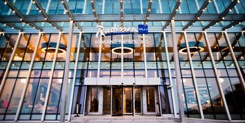 The Radisson Blu Hotel in Batumi, Georgia boasts 168 guest room layouts as a result of its unique, angular façade. Guests appreciate a location that is near historic and cultural attractions, the central business district and Batumi Seaside Boulevard. This hotel in Batumi offers an Anne Semonin spa, as well as meeting rooms in the heart of the city's business centre.
Address: Ninoshvili Street 1
6000, Batumi – Georgia
Tel:

+995 (422) 255555


Fax: +995 422 228 888
Web page: http://www.radissonblu.com/hotel-batumi
HOTEL AISI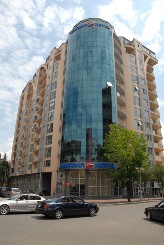 14-storeyed luxury hotel, "AISI" is located in the city centre, 250 meters away from the sea. The hotel offers an excellent and a pleasant restaurant on the 13th floor with an impressive view of the sea. Hotel "AISI" meets modern standards and provides maximum comfort for guests.
Address: Gorgasali and Griboedovi str. №153/ 29,
Tel.: (+995) 422 242 900
Fax.: (+995) 422 242 901
Web page: http://hotelaisi.ge
HOTEL ALIK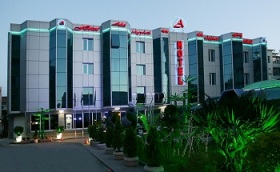 The spacious rooms at the Hotel Alik include a TV and a mini bar. The hotel enjoys a prime location, allowing guests easy access to a range of popular attractions. For dining options, the hotel is surrounded by a large variety of venues to eat at.
Address: General Mazniashvili Str. 2,
Memed Abashidze Ave. 12
Tel.: (+995) 422 275 802
Fax.: (+995) 422 275 803
Web page: http://hotelalik.gol.ge
REAL ESTATE AGENCY "BATUMI-REALTOR"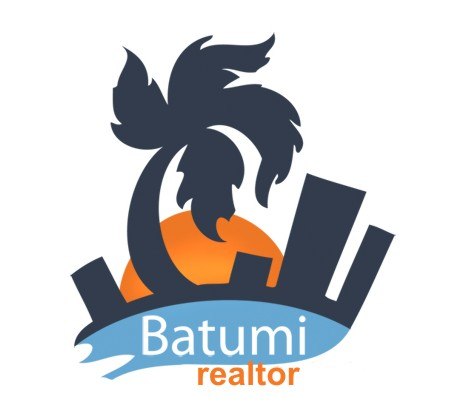 Web page: http://batumi-realtor.com